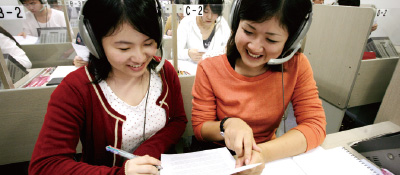 Languages Div.
Refine your language skills
Comprehensive English
English Interpreting and Translation
Academic English
Asian and European Languages
Hospitality Div.
Hotel
Tourism
Airline
Bridal
For people who want to work for prestigious hotels and theme parks in the world
International Hotel Course : 2 years
Getting the highest levelof hospitality and language competence needed for working at the top-level hotels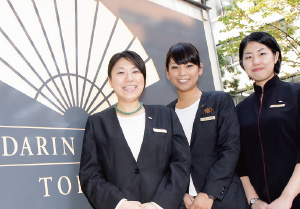 This course nurtures the sense of delight and responsibility for working at hotels through practical training and internship at major hospitalitly institutions and theme parks in Japan and overseas. Looking to the 2020 Olympics, this course develops your language, intercultural and interpersonal communication skills as well as management competence.
International Hotel Major
Theme Park Major
Special features of the Course
Thorough study to get high scores in Japanese Language Proficiency Test and Examination for Japanese University Admission
Learn English at your pace, from elementary to advanced
Short essay writing class to improve both knowledge and writing skills
One-to-one counselling by homeroom teacher
For people who want to work in the global travel and tourism industry
International Tourism Course : 2 years
Producing World Travels and Global Tours
For Japanese and International Clients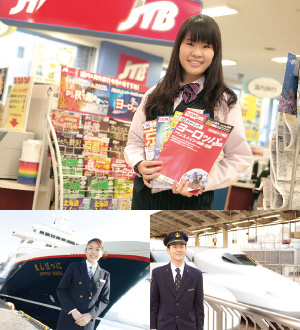 This is a course which helps you become highly qualified in knowledge and English competence to develop specialists with special knowledge and English competence needed for the tourism industry. Besides qualifications for the tourism industry, students learn business manners and IT skills. They also acquire a high level of English suitable not only to travel companies, but also for working in overseas companies, overseas tour conducting and new types of travel within the luxury cruise industry. The course provides high quality of training, including tour conducting and working on luxury cruise to help develop planning and conducting skills.
International Tourism Major
Tour Conductor and Tour Guide Major
Railway and Cruise Major
Special features of the Course
Acquire practical specialist knowledge and English competence needed for the tourism industry
High success rate in national and specialist qualifications required by the industry
Proficient training for luxury cruise industry (Cruise Major)
Training by experience of domestic bus tour companion and overseas marine cruise Producing the world, global tours for Japanese and world clients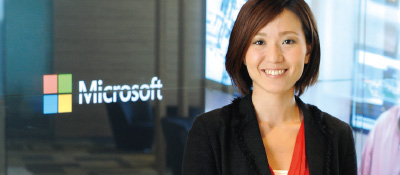 Business/
Liberal Arts Div.
Want to acquire business skills.
International Business
International Relations
Career English Div.
Want to acquire business skills.
English Global(One-Year)
Airline(One-Year)